Grab our free report:
The Top Ten Mistakes Authors Make Publishing and Promoting Their Books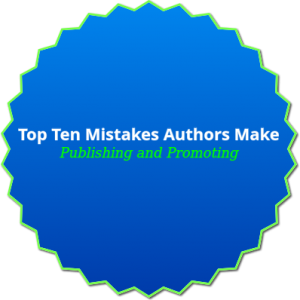 Find out what the top ten mistakes authors make when publishing and promoting their books are, and how to fix them. These simple, easy to fix mistakes can help improve book rankings and sales immediately. Whether you are a traditionally published or self published author, this report is a must read.