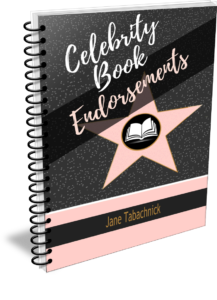 The Celebrity Book Endorsement Guide –
A complete guide on how to get celebrities to endorse your book for free. Covers how to identify them, how to contact them, what to say to get them to say YES!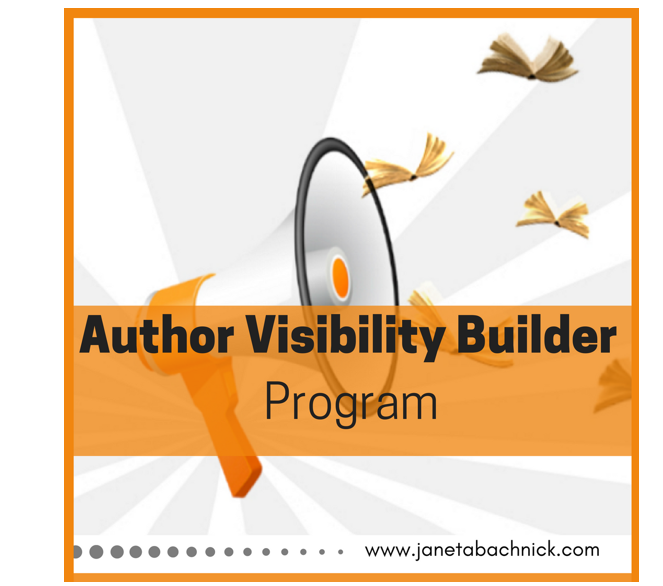 Author Visibility Builder –  Coaching Program
Public relations can be a great way for authors to get in front of more readers and get the recognition they deserve. The Author Visibility Builder program empowers authors to do their own PR successfully, without taking up all their time.
Program Details & Sign Up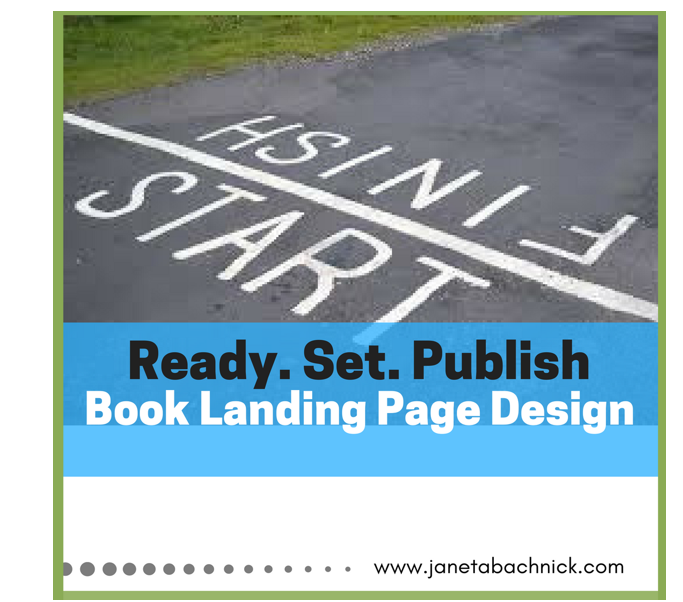 Ready.Set.Publish- Book Landing Page Design              
A custom book page provides the ideal online presence for authors. It can begin marketing your book as well as build a list of readers, even before you publish.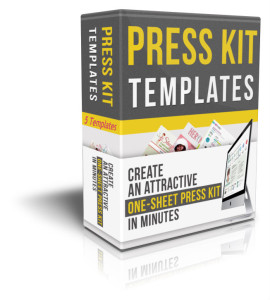 One Sheet Press Kit Templates
Ideal for authors, speakers and anyone who needs an  attractive,  professional press kit that they can easily create and update themselves. No technical or design skills are required. For more info and to purchase go here