Recent Press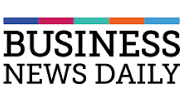 How I Left the Fashion World for Publishing 
Jane Tabachnick has always been a storyteller. She took this skill from fashion to publishing and now uses it to help entrepreneurs tell their own stories through books. My form of storytelling helped me to intrigue consumers, engage the media and gain more publicity for my brand.  Read more
My Guest Post: 3 Ways To Get Publicity For Your Book 
Your success as an author is dependent on getting in front of as many potential readers and prospects as possible.
There are many strategies that should be part of your promotional plan to help you accomplish this, and one of the most important ones is publicity. The combined benefit of free exposure from a trusted source that publicity can offer can be priceless. Read more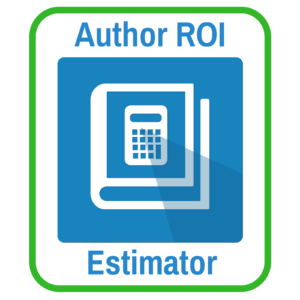 New Tool Helps Self-published Authors Predict Their Success 
The Author ROI Estimator™ has been launched by Jane Tabachnick, a leading book promotion expert, to help nonfiction authors achieve bigger goals. Writing, publishing and promoting a book is a large undertaking for authors. This new tool allows authors to estimate what kind of brand visibility and profits they can expect to see as a result of their book. Read more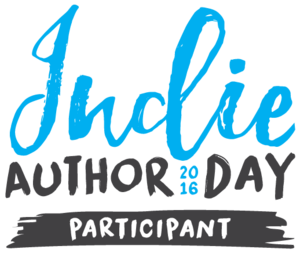 Jane Tabachnick, Book Promotion Consultant, to Demystify Self-Publishing at Indie Author Day 
If you are an Indie author with the passion for writing a book you know the journey to success has only started by completing your writing. Book promotion consultant Jane Tabachnick, a featured speaker at Indie Author Day on October 8th, will outline the key components for publishing and promoting your book successfully. Read more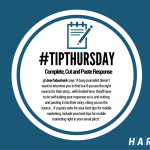 Help a Reporter Out [HARO] features Jane Tabachnick  2 Weeks in a row, in their Tip Thursday. 
The tip was found in Jane's recent article How Not To Be One of the 45% of HARO Media Pitches That Suck Read it here
This week's radio guest, Jane Tabachnick, shares tips with the Savvy Central Radio audience on how entrepreneurs and business owners can grow their businesses by getting more visibility, as well as becoming published, bestselling authors. Listen here
Jane Tabachnick Heralded as "PR Expert" on Udemy
In a new course on Udemy, the worlds' largest online course platform, Steve Rosenbaum, founder of Bottom Line Marketing Automation, marketing automation specialist and author of several books, recently cited Jane Tabachnick as the go-to PR expert and PR mentor in the industry. Read more
Podcast Success Secrets Announces Episode 10, Featuring Jane Tabachnick, is Top Show
Podcast Success Secrets, a show dedicated to equip listeners with simple strategies for easily designing, producing, publishing, and marketing a podcast their audience will be eager to listen to, has announced that their most downloaded show is the interview with Jane Tabachnick. Listen here
Jenningswire Podcast:  Publicity For Introverts, Features Jane Tabachnick 
Author's podcast Jenningswire interviews Jane Tabachnick, on her forthcoming book Publicity for Introverts. Jane offers some great tips for introvert entrepreneurs who struggle with promoting themselves and their businesses. Listen here
Business Innovators Magazine Profile – Jane Tabachnick's New Book Publicity For Introverts 
Today we are excited to have Jane Tabachnick, author of Publicity for Introverts, join us for an inside look at her new book. Read more
Report: Social Media & Public Relations Published by Jane Tabachnick & Co 
PR for Introverts, a new site from Jane Tabachnick & Co, offering Public Relations mentoring and DIY Products, today announced it is giving away a free report on its website entitled "4 Simple Steps To Media Coverage Using Your Existing Social Networks" Read more
New Publicity Tool Helps Convert More Website Visitors To Customers
Authority Bar, a new publicity tool makes it easy for anyone to put their media mentions front and center on their website, without any technical knowledge. Read more
We've been featured in: