Let's get your book the visibility it deserves with a done for you bestseller campaign.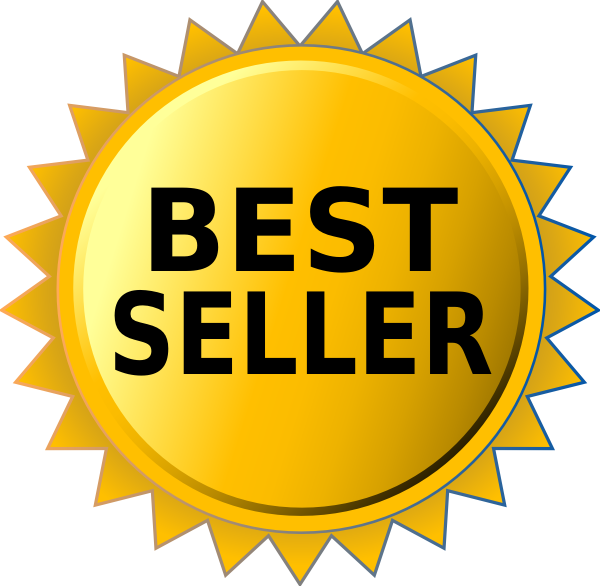 More than bragging rights, a done-for-you bestseller campaign will help your book be seen by more potential readers and will sell more books.
We have helped create over 150 Bestsellers on Amazon, which is why we are confident that we can guarantee your success with this package. See our examples below.
Our Bestseller Package includes:
Guaranteed bestseller campaign – your book will place in at least 2 categories in Top 10 or lower on Amazon
Optimized Amazon Listing – keep ranking well after your campaign is completed
Attractive Amazon Listing – html formatted listing makes your book shine
Screenshots of your Bestseller status – use in your marketing materials
Professional Press Release – distributed to major media including ABC, CBS, NBC,  FOX…
This is a completely done for you bestseller campaign. Your friends and family don't need to buy books. You don't need to let your audience know its happening. We handle the entire campaign for you.



Get Started Now!

Bestseller examples: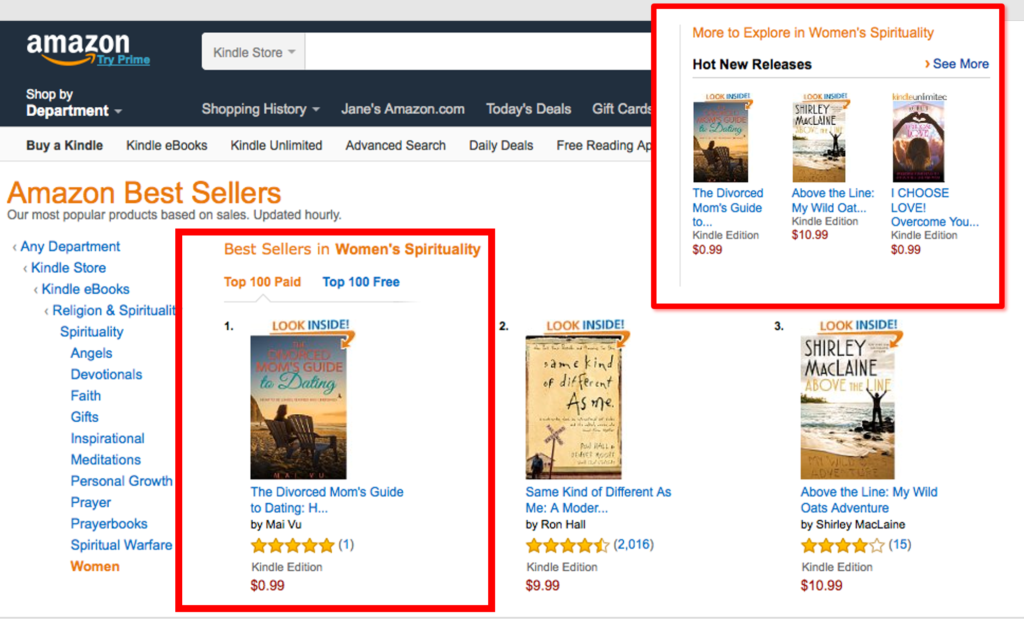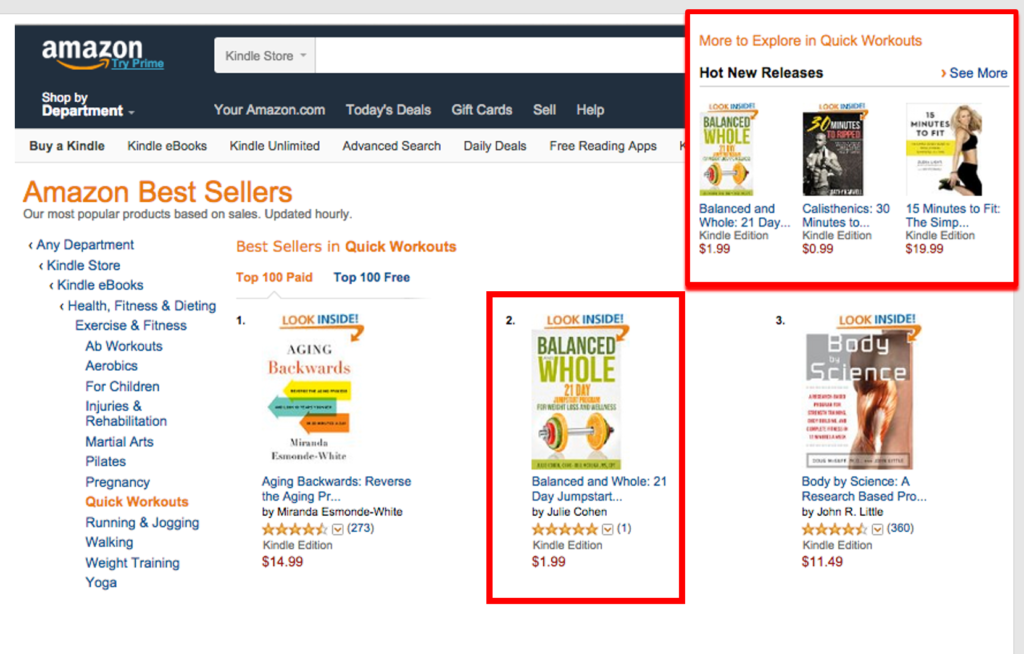 Your bestseller campaign is run on your Kindle book. Allow 10 days for completion.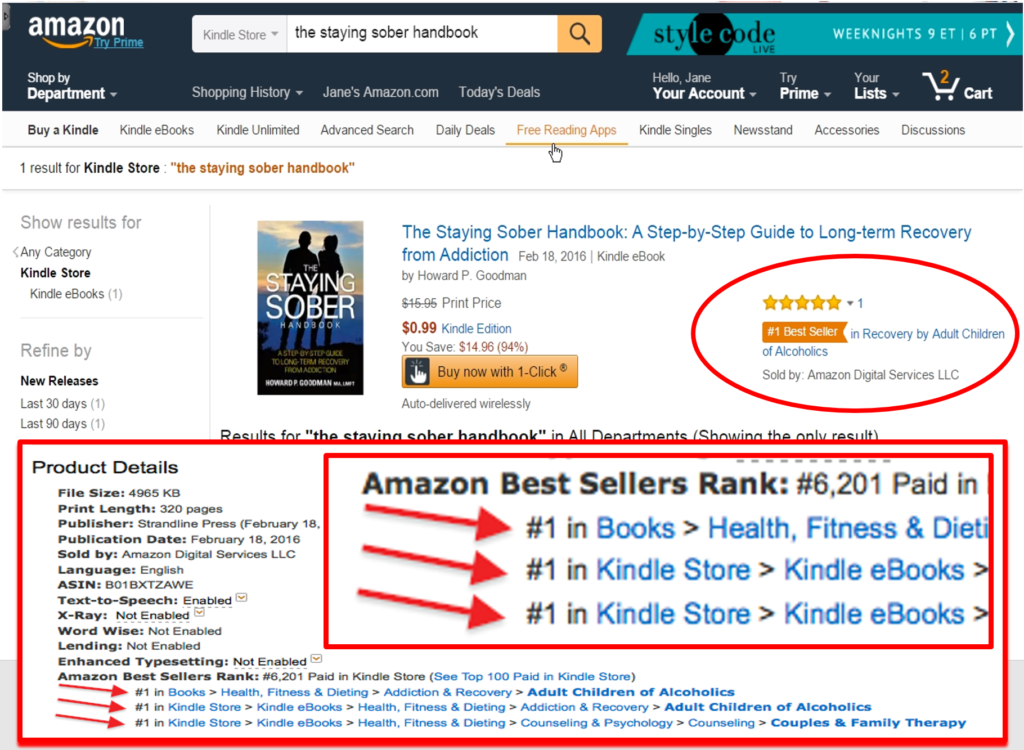 I am ready to be a Bestselling Author!
Just $997