Your Opportunity to Make Book Sales with One Email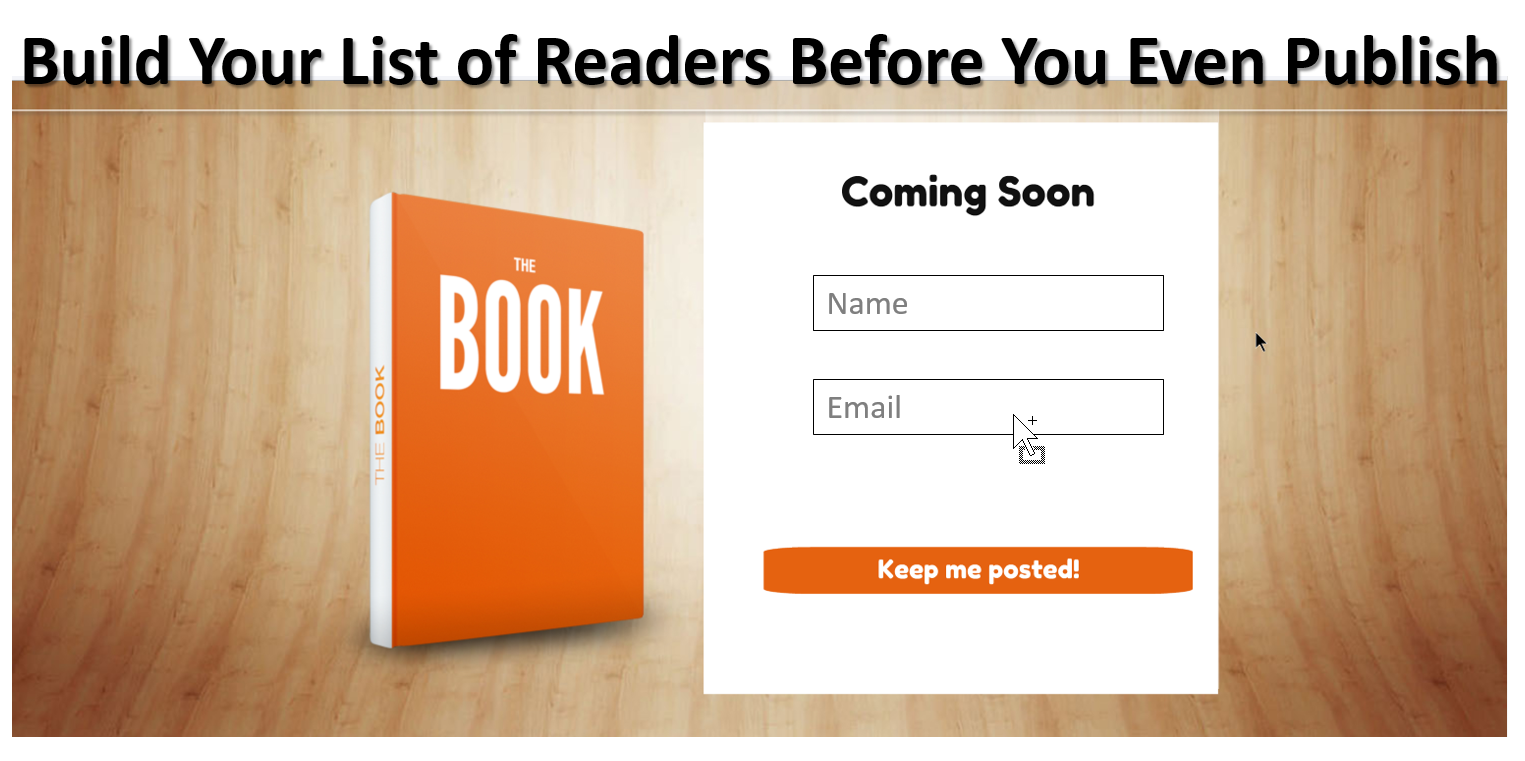 You have probably heard that the money is in the list. It's never been more true than for authors, who can build a list of book buyers before you even publish. Set yourself up right in advance and you can make book sales with one email.
Having a list of interested readers, ready to buy your book as soon as it's published or available for pre-order, is a major asset.
Many authors make the mistake of focusing on writing and publishing their book and not thinking at all about their marketing until their book is already completed. Building your author platform takes time; building a prospect list also takes time. It's understandable to put off even thinking about marketing, considering how much concentrated effort goes into the writing and publishing of a book. There's nothing worse than publishing your book after all your hard work, and hearing crickets – no sales, no reviews, nada. It's actually pretty depressing; and it doesn't have to be that way.
Smart authors spend some time building their author platform in advance of publishing their book so that even before they launch, they have generated some interest in their book. By building an email list of interested people, that interest can turn to buzz and sales the minute you publish.
Build a List of Book Buyers Before You Even Publish
The simplest way to build an email list, is to create a book landing page that allows potential readers to opt-in. That way while you're busy completing, editing, and polishing your book, you can be gathering the email addresses of interested people so that the minute you publish you can let them know about it. Your book has a waiting and ready audience even before it's published. Once it is, you know you can send one email and make book sales. This is great insurance that your book will make sales, get read, and your hard work will pay off.
Once you have built your list, you can use the time before you publish to build engagement with your audience. Here are a few topics for those emails:
Behind the scenes of a day in the life of you, the writer
Ask for input – on a cover, a subtitle…
Let them know about a major endorsement the book received
Update them – let them know where you are in the writing/publishing process
Building engagement helps create a sense of know, like and trust. This will have your list rooting for you, supporting you and even more committed to buying your book as soon as it's released.  The great news is that if you build a list of book buyers and keep up the engagement, you'll have a list of hungry readers and buyers for all your future books as well.
Ready to create your book landing page? Check out our Ready, Set, Publish package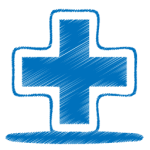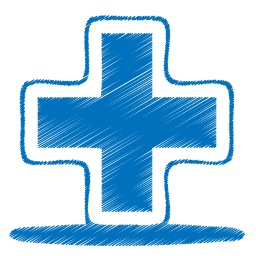 Related Post: 8 Expert Ways to Promote Your Book Online