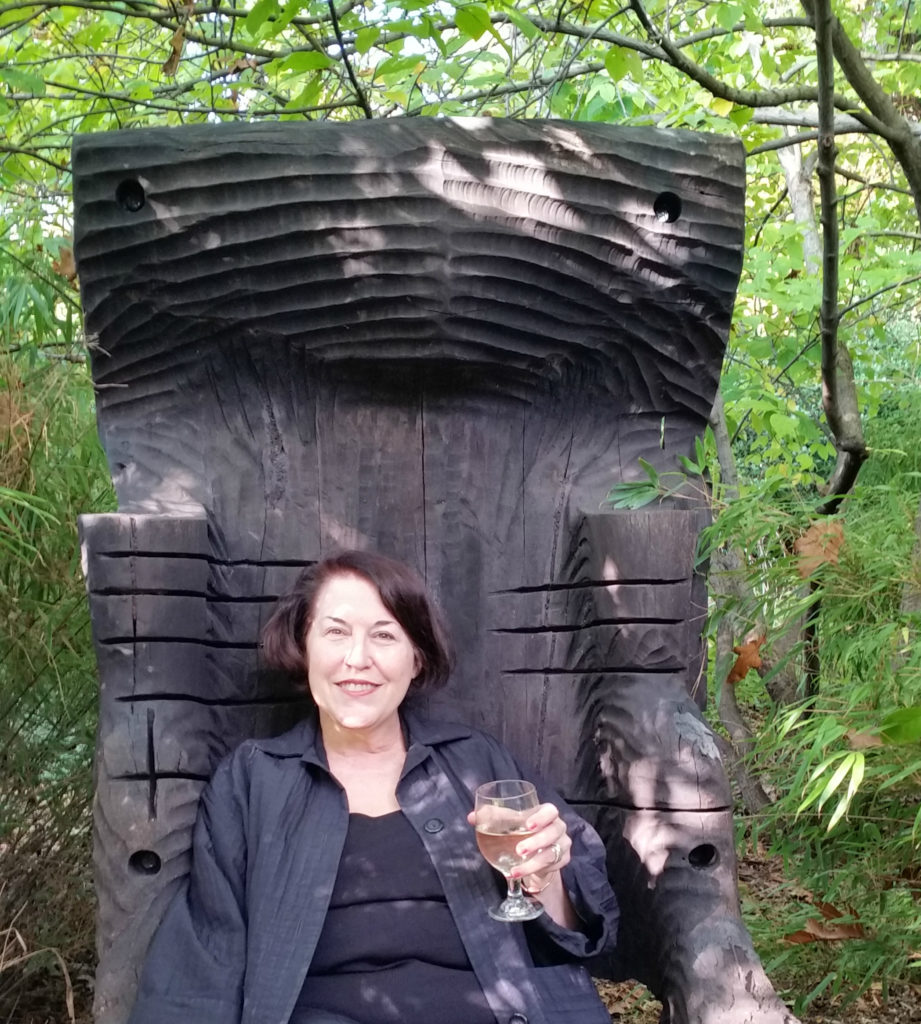 Everybody has a story to tell

Your experiences, your insights, your failures and successes — they're all uniquely YOU. And you'd love to share them with the wider world. With readers who could benefit from them, be entertained by them, and maybe use them to make the world a little better.
You're the kind of person who likes to get results. But getting your thoughts on paper is not in your wheelhouse. Maybe you're not comfortable tooting your own horn. Or you're not sure how to distill down your thoughts into digestible, marketable content. More likely, you simply don't have the time to immerse yourself in the intricacies of becoming a published author. Because frankly, it can feel like you're launching a second or third business.
That's exactly why we're here — to eliminate the barriers to publishing success and help with the heavy lifting.

What's my story? Glad you asked.
I'm a recovering fashion designer. In those days, each new collection was expected to tell a memorable story. And part of my role was to pitch that story, engage the media and score some publicity for our design house.
When I left the fashion business, I took the skills I'd honed in a new direction —helping other entrepreneurs and companies tell their stories successfully via business development, branding and digital marketing. I also discovered my inner geek, falling in love with technology and it's incredible, always-evolving formats and potential for telling stories to new and wider audiences.
Then we had an ah-ha moment. We were trying to tell clients' stories in ways that were compelling to their potential customers, yet there was one powerful medium we weren't using — books. A book is the ultimate tool to create instant authority positioning and expert status. Or as one client said, "Books have 'the thud factor.' "
 Today, my team and I have successfully helped our clients drive more revenue, attract top-tier clients and partners, and get featured in:

We're proud to have helped 100+ authors reach bestseller status. Whether you need assistance developing your book idea, getting your book published and promoted, or leveraging your book to grow your brand, we can help.
Get to know Jane
Award-winning digital public relations and marketing strategist and mentor
Named one of Fast Company's Top 100 people online, and a Woman of the Future
Featured or quoted in Clickz, Crain's, ABC, CBS, The NY Enterprise Report, The Star Ledger, Environmental Leader, CNN, Houston Magazine, Spa Magazine, Women's Wear Daily and many other media outlets
Respected educator and adjunct professor at the Fashion Institute in NYC, where she teaches Sustainable Design Entrepreneurship, in the program she co-created.
Completed the Dublin Marathon
Working on perfecting her gluten-free baking in her spare time

If you are ready to tell your story to more people, and grow your business, let's talk.
Whether you have a book idea or need help developing one; Need help with getting your book published, or promoting or publicizing your book, my team and I can help. If you want to know how to leverage your book to grow your brand and get speaking opportunities, more clients….let's talk. We can help.
We offer done for you, done with you or do it yourself options. See our services here


To your success!

Services             Contact           Newsletter           Have Jane Speak at Your Event